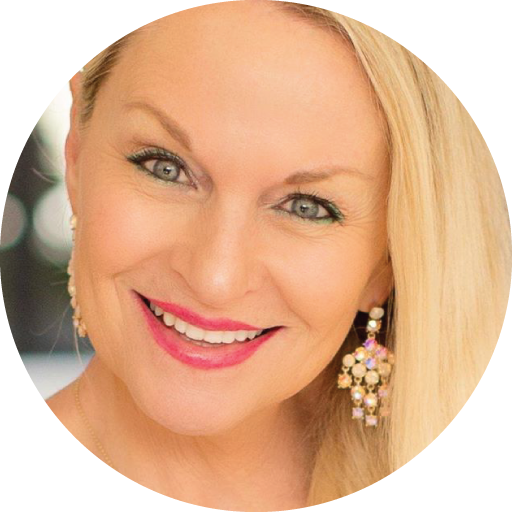 As a REGIONAL MANAGER for Team Integrity, powered by Equis, Gale Hammond focuses on fostering an environment where anyone who is determined to succeed can become a superstar.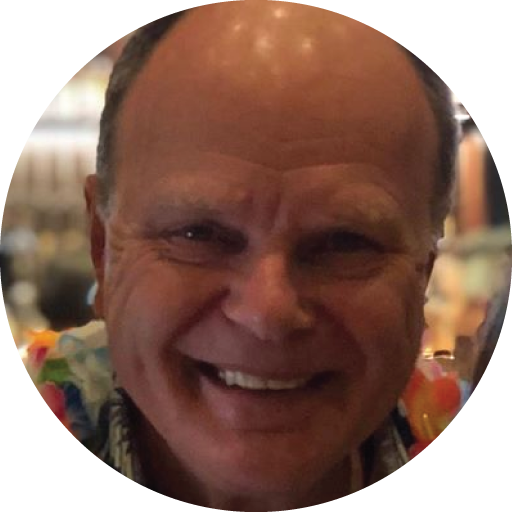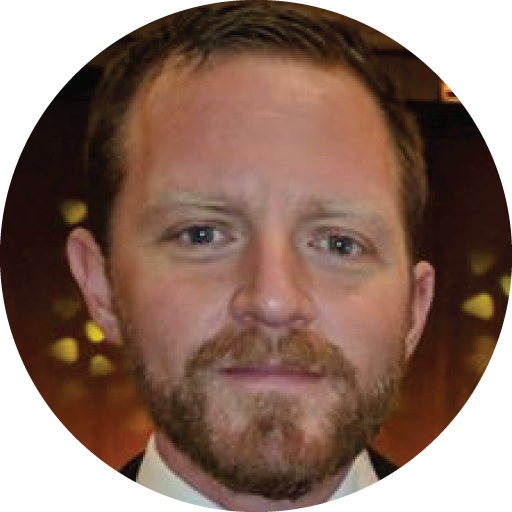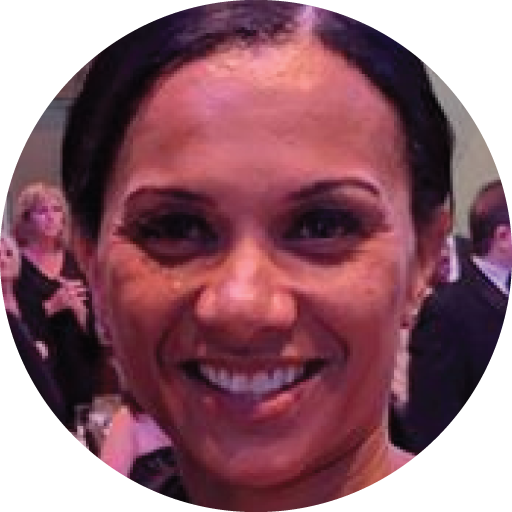 If you're not afraid to grab an oar and row, there may be a spot on the boat for you. Contact us today to learn more about how you can become a member of Team Integrity.
01. Self-starter. Internally-motivated. Driven to succeed.
02. Someone who genuinely loves helping people achieve better lives through the valuable products we offer.
03. Not satisfied with taking home a paycheck. There's more out there for you if you're not afraid to work for it.
04. Ready to make this year the start of something BIG!